Aug 31, 2021, 2:04 PM| Updated: 2:09 pmShareBY KELSEY OTT, KSL TVKSLTV.com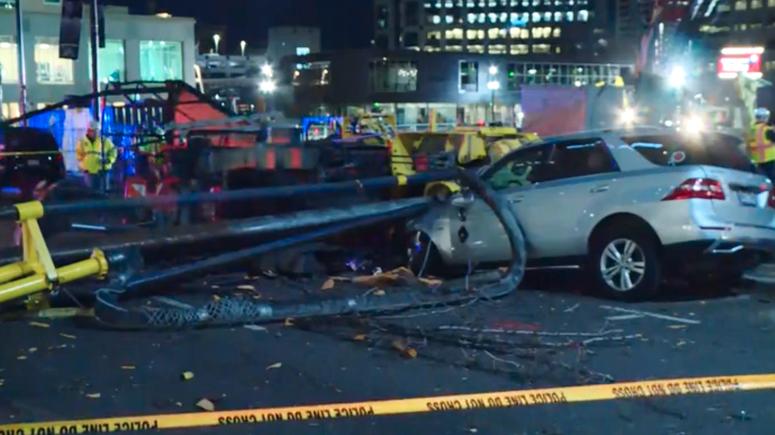 SOUTH JORDAN, Utah — A 1-year-old was flown to Primary Children's Hospital after nearly drowning.
Lt. Matt Pennington with the South Jordan Police Department said the baby girl was in a bathtub with her siblings Tuesday morning. He said the mother walked away, and when she came back, the baby was underwater and not breathing.
Pennington said medics were able to bring back a pulse. The baby was in critical condition as she was taken to the hospital.
Police are investigating to make sure nothing criminal happened, but they said this is most likely an accident.
ShareKSL 5 TV Live