Looking to shop locally or support more Black-owned businesses during Black History Month? Spokane boasts several Black-owned businesses that you may have never heard of. These businesses demonstrate that they are deserving of your time and money, not just during February, but throughout the entire year.
Fresh Soul
329 E. Fifth Ave.
Fresh Soul is a business founded and owned by Michael C. Brown under the non-profit organization Spokane Eastside Reunion Association, located at 3029 E. Fifth Ave.
While his name may not ring a bell, Brown is a familiar face in Spokane. He has been in the same neighborhood for 62 years, the neighborhood that Fresh Soul resides in. Brown acquired the property for the restaurant in 2015 before opening its doors to the public in July 2018.
Fresh Soul's menu boasts several types of authentic soul cuisine, featuring collard greens, ribs, cornbread and nearly everything in between. The restaurant also offers a seafood gumbo special the first Saturday of every month.
Not only does this food stop offer a wide array of foods, it also serves as a nonprofit that helps youth in the Spokane community.
Fresh Soul provides a life skills and job-training program to youth between the ages of 14 and 18. The teenagers employed by Fresh Soul go through a four-week training program where they learn several skills to set them up for more successful lives. Brown says that the program is the only one like it in the nation.
"That's going to change their trajectory from poverty to a lifelong career," Brown said.
According to Brown, there is never a dull moment at Fresh Soul, as each day provides new opportunities.
"It can be sunshine on one side of the street and rain on the other. It's sunshine here," Brown said. "We don't have bad days."
Those interested in getting a taste of some soulful cuisine can stop by the restaurant. Fresh Soul is open from 12-7 p.m. from Tuesday through Saturday.
Kim's Bath Shop (online business)
www.KimsBathShop.com
Kim's Bath Shop is an online business founded and owned by Spokane local Kim Zeman.
Zeman started making soap in 2015 for her wedding. However, she began to truly pursue this passion after she suffered a pregnancy loss a year and a half later.
"I just needed something to do, that I could make and see that it was done — nothing could happen to it," Zeman said.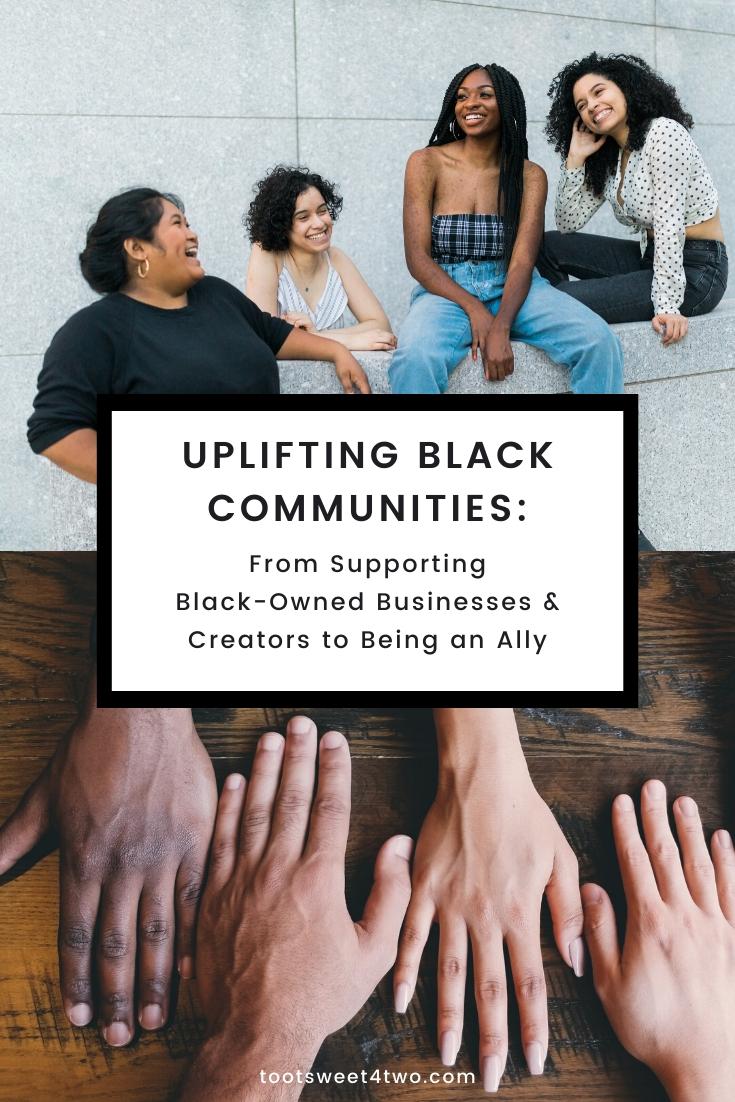 The rest was history. Before long, Zeman started her own online shop.
Kim's Bath Shop features several products, including bath bombs, artisan soaps and zero-waste shampoo bars, all of which are made from simple ingredients and essential oils.
One of Zeman's products, dubbed "shower steamers," are a college essential. Zeman says that she understands most students don't have bathtubs and would find no use
in purchasing bath bombs, so she decided to put a creative spin on the product.
To use a shower steamer, one simply places the product on the floor of a shower under the running water, and within minutes the shower will be brimming with steam and aroma.
Zeman says that it is important for people to support local businesses like hers because the money from purchasing her goods goes to her family rather than a large corporation.
"So, when someone buys from me versus buying at the drugstore or wherever, they can know that these are important to me," Zeman said.
GU students can use code "Bulldogs10" for 10% off their order. To order from Zeman's wide selection of products, visit www.KimsBathShop.com. Zeman offers local pickup outside of the Sheriff's Department on Sprague Avenue every Saturday at 9 a.m.
Lacquered and Luxe
Lisa-Mae Brown is the founder and owner of Lacquered and Luxe, a custom nail tech service located at 33 E. Lincoln Road in Suite 205, Spokane.
Brown says she began to pursue becoming a nail technician after a few negative experiences at other salons. If she had to fix designs on her nails after getting them done, she figured she would just get her own license.
While Lacquered and Luxe offers manicure and pedicure services, Brown specializes in acrylic nail sets that allow her customers to have creative freedom with the designs they have in mind.
According to Brown, the quality of her work differs from other salons because she will ensure that the nail designs she creates are perfect. If she isn't satisfied with her work, Brown says that she tries again until she gets it just right.
Brown, who has a knack for doing pottery in her free time, says that she spends the majority of her free time
perfecting her nail tech skills to guarantee that all customers are satisfied.
"I can't stand by my work if I'm just doing a sloppy job or, you know, just being complacent in my craft," Brown said.
With a plethora of different colors, gems and other accessories, Brown can make customers' desires come to life.
Brown says it is important for people to support local, Black-owned businesses year-round, not only during Black History Month.
"If you could get a personalized service and also show up for an underrepresented community, why wouldn't you do that?" Brown said.
Lacquered and Luxe is open by appointment from 9 a.m. to 5 p.m. on Tuesday through Saturday.