Humour
Ndumiso Ngcobo Columnist06 March 2022 - 00:00
"Never say never," people say. That's a wise policy considering that I bet you whoever Rick Astley sang about nevergiving up, he not only gaveup butturned around and hurt,madecry and deserted. ..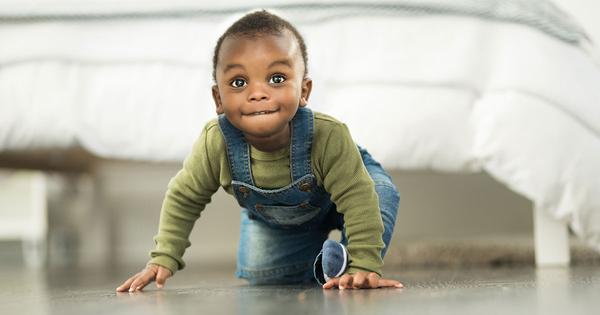 A subscription gives you full digital access to all Sunday Times content.
Already subscribed? Simply sign in below.
Registered on the BusinessLIVE, Business Day or Financial Mail websites? Sign in with the same details.
Questions or problems? Email helpdesk@timeslive.co.za or call 0860 52 52 00.
Next Article
Most read
Latest Videos