Modern wetrooms are growing in popularity, but what do they offer over standard bathrooms?
That feeling of spa-like freedom incorporated with the speed and efficiency a wetroom provides means many homeowners are considering them over traditional bathrooms in their home builds and renovations.
A wetroom is a fully waterproofed room, often without a bathtub, which incorporates a shower, toilet and vanity sink. This is generally considered a more contemporary take on the traditional bathroom with tub included.
A wetroom maximises the possible designs available in a smaller space and is accessible by everyone including disabled, elderly and children. A walk-in shower is safer than getting in and out of the bathtub.
READ MORE: *The modern bathroom is not the over-the-top luxury of yesteryear *Developers raise the bar for luxury apartments *Manhattan residents dump Trump branding
There is less maintenance, it is easier to clean and there is something very sleek and simplistic about the perfect wetroom design which can add value to a home.
But many people still love the ritual of having a bath, not to mention young families who often won't buy a house which doesn't have a bath in it somewhere - so a full wetroom as the only bathroom in a house can affect resale value and should be carefully considered.
Christchurch bathroom company Project Wetroom specialises in bathroom and wetroom renovations. Founder Blair Frost said if a wetroom was well thought out and well constructed then it really was the ultimate.
Bathroom design and waterproofing
A wetroom needs much more waterproofing than a traditional bathroom to ensure everything in the splash zone is adequately protected.
Frost said much of his work involved ripping out and rebuilding wetrooms that had failed.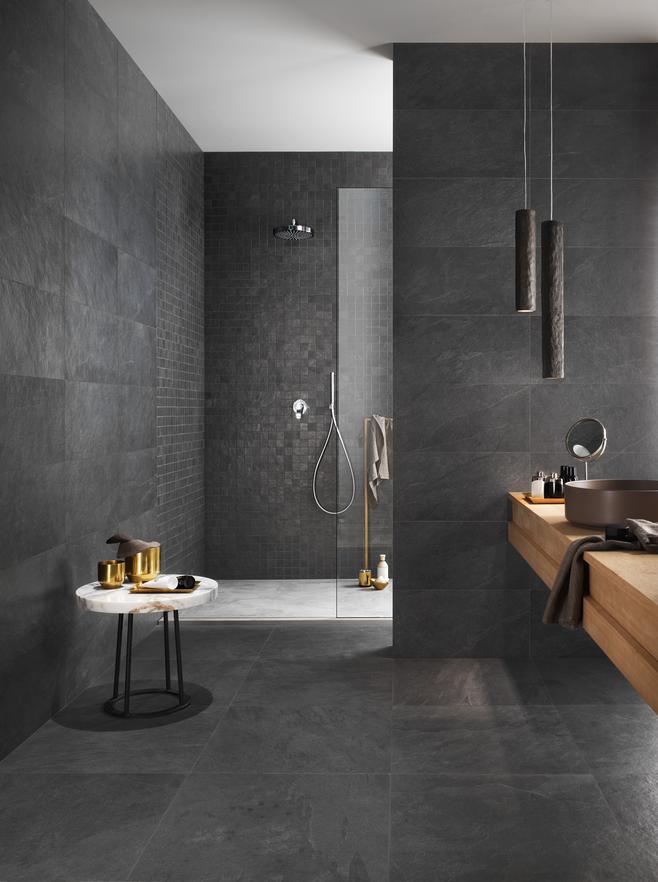 "In some instances they are only two years old and the poor homeowners are left to pick up the thousands of dollars to put things right. Insurance will not help you here," he said.
A wetroom would also need council consent, Frost said.
"The waterproofing comes under Building Code Clause B2 Durability and therefore failure to do so potentially will create huge issues if you intend to sell the property in the future."
Space constraints
Baths take up a lot of space. And if you aren't really into soaking in a tub and neither is anyone who lives with you, then a wetroom might be the way to go.
Frost said if space was limited then nothing would make the most of what was on offer more than a wetroom. He did warn that in a smaller space there needed to be careful consideration on placement of fixtures and fittings to ensure they wouldn't get wet.
Another advantage of a wetroom is the illusion of space they create even in a small area as there normally are no conventional shower doors or trays to interrupt the flow of the room.
Toilets and sinks can also be wall-mounted to enhance the look.
Flooring and ventilation
Any bathroom, whether it includes a bath or not, needs to have good flooring and ventilation.
But perhaps even more care is needed to ensure a wetroom has the right mix of form versus function.
Frost said that good quality porcelain tiles in matte finishes could look great and minimise the risk of a slippery floor in a wetroom.
"Under tile heating is essential to keep the chill off. Running the heating into the shower or wet area is a great way to help dry out the area and keep cleaning to a minimum."
Frost also said good quality ventilation would prevent a wetroom becoming a sauna room and more money would need to be spent on a powerful quality unit to clear the air.