London health officials say six adults have been hospitalized due to an outbreak of legionnaires' disease, with all cases geographically linked to a south-central London neighbourhood they would not name.
Dr. Alex Summers, Middlesex-London Health Unit's associate medical officer of health, says they've been investigating the cases for the past few weeks.
"We have been investigating a cluster of legionella cases that are highly geographically located," he said. "They're all in a similar neighbourhood and when we see an outbreak such as this, we are concerned about a potential common environmental source."
Summers said legionella exists in the environment, particularly in wet locations, but he said the number of casesclustered around one specific area is what raised red flags.
"When we heard about this cluster, we started to investigate to determine if there's a common environmental source. The common link is that they're so closely grouped in space and time."
Summers said health officials have identified a few potential sources, and said we "have acted to reduce the risk from those sources."
He said the difficulty is definitively linking specific cases with their environmental source, which requires extensive sampling and lab testing.
"That is still ongoing, we just need more time for those laboratory results to come back," he said. "When we find something that could be a source, we act on this. And that's what we're doing now."
Summers would not say the exact location of the outbreak, to protect the privacy concerns of those affected.
Legionnaires' disease, a severe pneumonia, is one of two distinct illnesses associated with the Legionella genus.
Its milder counterpart, Pontiac fever, is a non-pneumonia flu-like illness that is less common. People affected by the fever usually don't need treatment and are able to recover within a few days.
Infection can't be passed to others
Legionnaires' disease varies in its severity and can be fatal.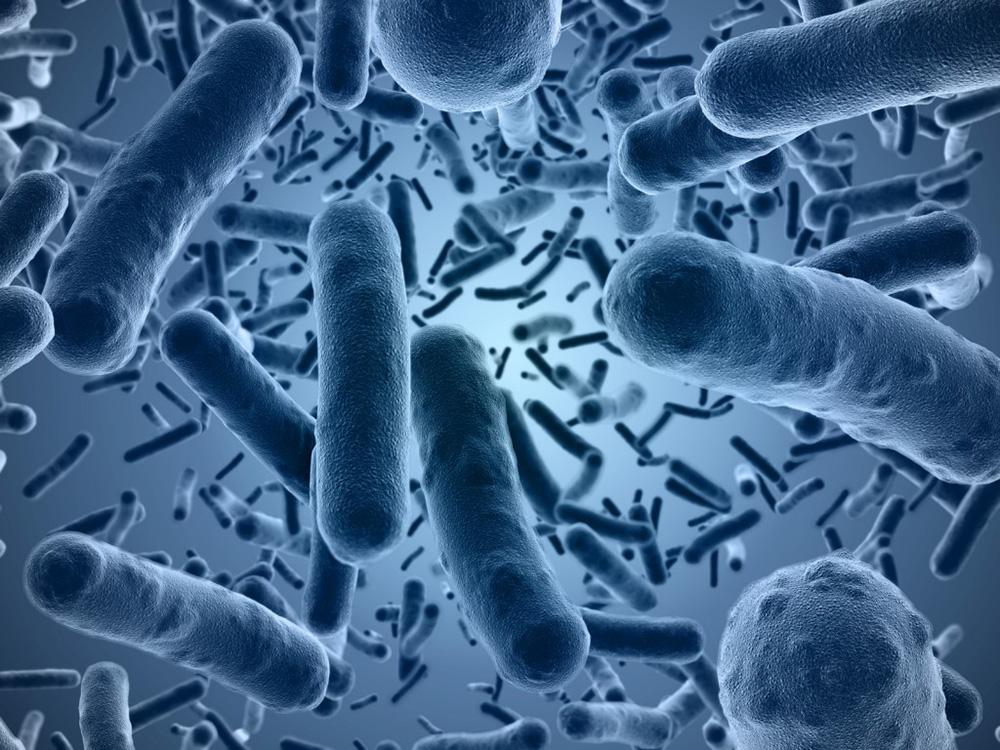 Legionella bacteria are found in water sources, and can survive for several months in an aquatic environment – especially in warm water or when algae and organic matter are present.
The bacteria may also do well in household devices, particularly those that produce mist — shower heads and humidifiers, for instance. People may become ill if they inhale steam or mist containing the bacteria that causes legionnaires' disease, but they cannot pass an infection on to others.
Summers said legionnaires' disease poses the biggest risk to people with compromised immune systems. This includes people with existing respiratory conditions and the elderly.
The majority of those infected survive, although their recovery can take several weeks.
Summers said health care providers in the affected area were notified late last week, so that doctors keep legionnaires' disease in mind as a possible diagnosis as they see patients.
The group of cases was also discussed at the MLHU's board meeting Thursday.
Summers said the health unit did not issue a media release about this group of cases because "there was no specific action for the public to take in this situation."
"The action moving forward is truly on our end in order to investigate potential sources ... Legionella is very, very common, so many of us actually may be exposed during the course of the year, but not many of us may get sick unless we got a big dose," he added.
Summers said the main onus for prevention falls on staff who clean and maintain known potential sources of legionella, everything from cooling towers to hot tubs and water fountains.
"On the whole those things are done in our community," he said. "The onus is on our end to investigate potential sources he said."
"Legionnaires' disease" got its name from the unfortunate delegates who became infected during an outbreak at an American Legion of Pennsylvania convention. Thirty-four people died.
The bacteria responsible for the disease was isolated and named Legionella pneumophila in 1976.
Usually begins with a headache
The Canadian Centre for Occupational Health and Safety notes that the first sign of legionnaires' disease is usually a headache accompanied by pain in the muscles and "a general feeling of unwellness." These symptoms may be followed by:
If you suspect you have been exposed to the disease-causing bacteria, contact a physician or health professional.