Most will know the name but not all will know the origin story. This one began in a small town in Bavaria, Germany. After starting out in his mother's wash kitchen, Adi Dassler (hence Adi-Das) registered his first shoe company in 1924 with his brother Rudolf and embarked on his mission to provide athletes with the best possible equipment. By 1949, the brothers went their own ways (see PUMA below) and ADIDAS was born. In the same year, he registered the soon-to-be-famous three stripes logo. Designing revolutionary football boots – including the innovative 'screw-in studs' which the German football team won the '54 World Cup Final in – the brand gained a lot of international attention and continued to consistently earn the trust of world-class athletes. Today, Adidas are a multi-sports specialist with the instantly recognisable three stripes applied to a vast array of apparel from gym tops to running shoes, cycling vests to boxing gloves, you can feel the heritage and innovation running through.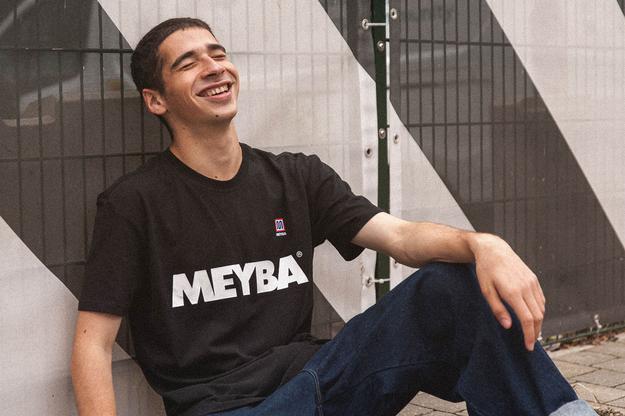 Specialise in: Sportswear and trainers
Sustainability cred: Committed to steadily increasing the use of more sustainable materials in production, products and stores, while driving towards closed-loop solutions. From 2024 onwards, Adidas will use only recycled polyester in every product and on every application where a solution exists.
Celeb fans: Beyonce, Kanye West, Donald Glover